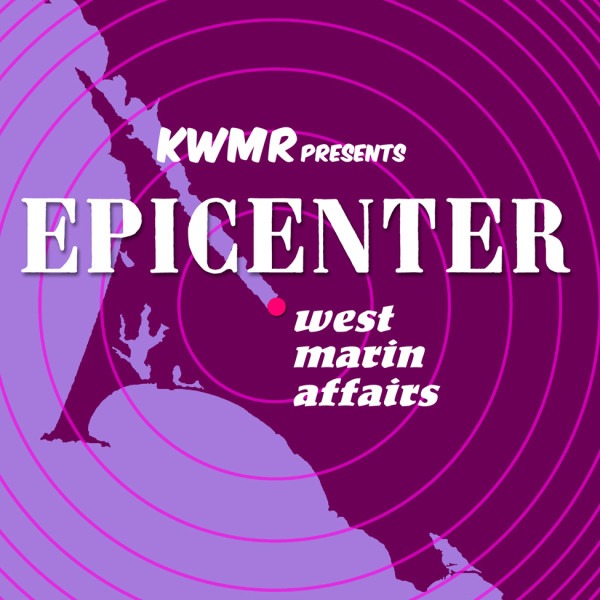 On June 10, 2021 County of Marin CIO and Digital Marin founder Liza Massey was interviewed on Epicenter about the Federal Emergency Broadband Benefit (EBB).
In Marin County 82% of residents rate their internet as only fair or poor.  During the pandemic shelter at home 41% of parents polled understood how to help their children use the internet for school.  In response the FCC launched EBB program with $3.2 billion, and Governor Newsom's budget includes $7 billion to expand broadband access throughout the state.  To date 2.3 million households across the US are participating, with about 220,000 homes in California.
Listen to the full interview on KWMR Epicenter
Emergency Broadband Benefit is now available
The Federal Communications Commission has launched a temporary program to help families and households struggling to afford Internet service during the COVID-19 pandemic.  The Emergency Broadband Benefit provides a discount of up to $50 per month toward broadband service for eligible households and up to $75 per month for households on qualifying Tribal lands. Eligible households can also receive a one-time discount of up to $100 to purchase a laptop, desktop computer, or tablet from participating providers.
Eligible households can enroll through a participating broadband provider or directly with the Universal Service Administrative Company (USAC) using an online or mail-in application.
You can learn more about the benefit, including eligibility and enrollment information, by visiting FCC's Broadband Benefit program website, or by calling 833-511-0311.