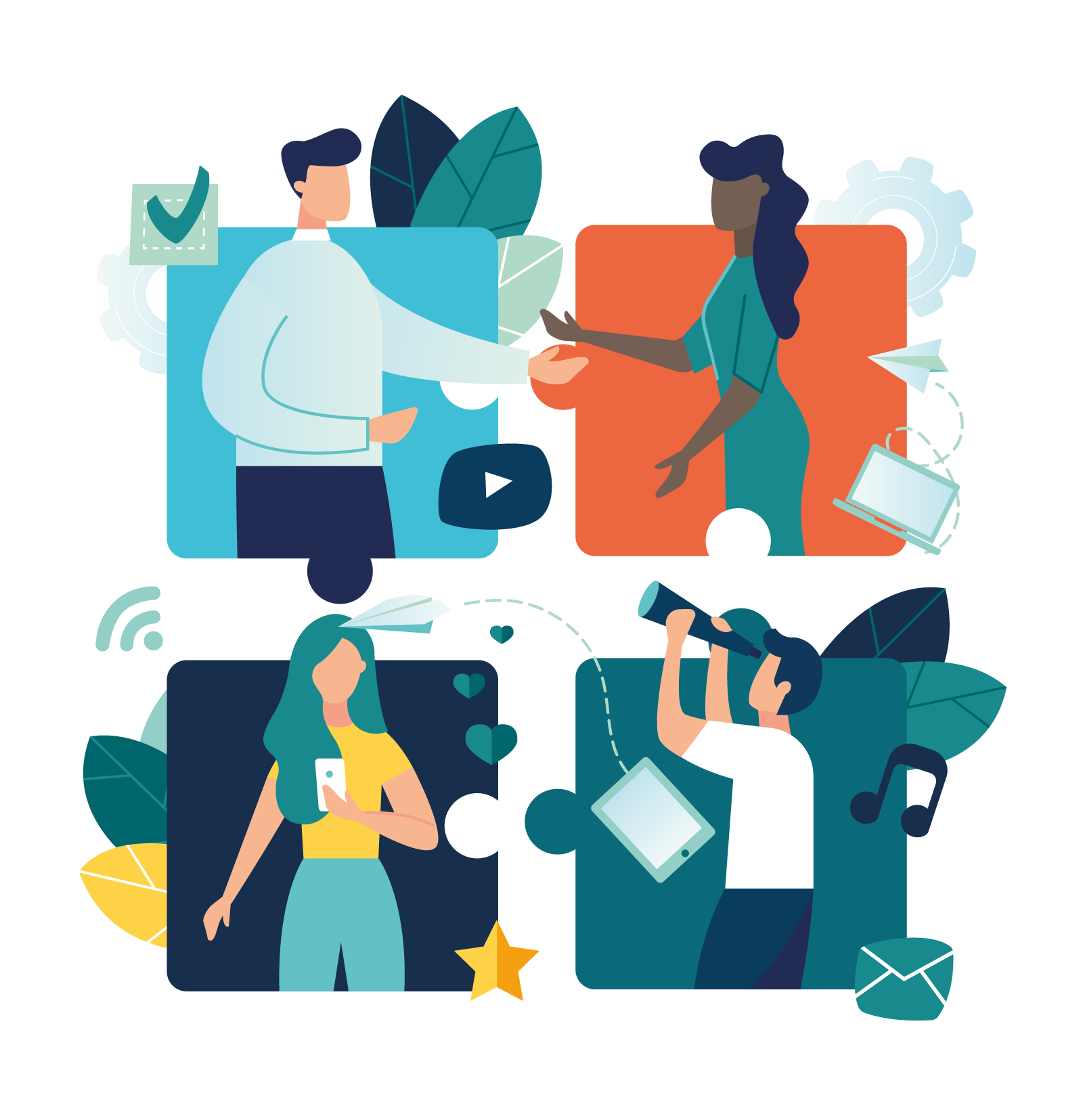 The Marin County Board of Supervisors unanimously adopted the Digital Marin Strategic Plan on Tuesday, February 1st.  Here is the link to the recording of the Board meeting.  Scroll to Agenda Item 6 to view the presentation, as well as comments and questions from the Supervisors and public.
We are not stopping with one adoption.  We are seeking adoptions, endorsements, and letters of support from across Marin's communities and sectors.  We already received letters of support from the Project's Residents Group and the Marin County Office of Education.  These actions increase our chances of obtaining funding to move forward from planning to implementation.  Also, widespread support continues Digital Marin's collaborative and inclusive approach to improving our digital future.
Please consider sending letters of support to Digital Marin via email at digital@marincounty.org.  They will be included as we seek adoptions and endorsements and in funding proposals. While we will reach out to organizations that participated in the project, please contact us proactively via email if your organization is considering formal acts of support.  We are available to make presentations and assist with that process.
From the beginning, the Digital Marin project envisioned a future where everyone in Marin has access to universally available, affordable, reliable, resilient, and safe broadband with robust devices, technical support, and the digital literacy needed to take part in an ever increasing digital world. This vision also included serving residents, businesses, and other organizations better through public and private collaborations and sharing of data and resources. Join us in the next step forward in realizing this vision.
Subscribe to the Digital Marin newsletter to get all the latest information.