Executive Steering Committee

Digital Marin is guided by an Executive Steering Committee. Members of this committee support public outreach within the various communities of interest.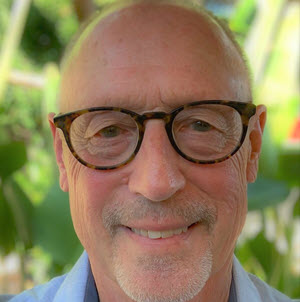 Bruce Vogen, resident
Bruce spent the bulk of his professional career in the publishing industry working at Surfer Publishing Group as the Director of Manufacturing for a dozen years and followed by sixteen years in sales for Quad Graphics, one of North American's largest commercial printers.  After leaving the workforce, Bruce followed Aristotle's sage advice, setting out on the path of civic engagement.  He served as an alternate on the 2018/19 Marin County Civil Grand Jury and has since become a working board member for the Coalition of Sensible Taxpayers.  His interest in broadband and digital inclusion began in 2014 when Comcast sought to merge with Time Warner Cable.  The Marin Telecommunications Agency directed Marin's opposition to the merger, leading Bruce to follow the agency until it closed in May 2020.  Bruce is an active individual member of the non-profit National Digital Inclusion Alliance (NDIA), a unified voice for home broadband access, public broadband access, personal devices, and local technology training and support programs.  He has been a homeowner in San Anselmo for twenty-three years and is a former college national championship baseball player.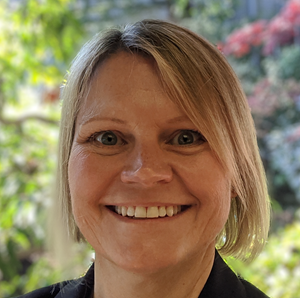 Elise Semonian, JD, AICP, Director, Town of San Anselmo
Elise Semonian has served as the Planning Director for the Town of San Anselmo since 2015. Elise is a Marin County native and mom to two boys in local schools. Prior to working for San Anselmo, Elise worked as a planner for the Town of Ross and City of Mill Valley. She graduated from the public high school in San Anselmo, has a BA in Political Science from CSU Chico, a law degree from the University of San Francisco, and is an inactive member of the State Bar of California.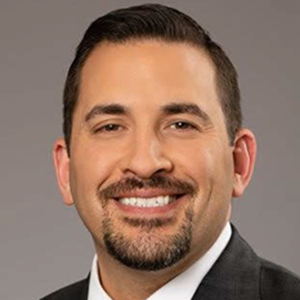 Javier Trujillo, Chief Assistant Director, County of Marin
Javier Trujillo has over two decades of experience across public and private sector organizations specializing in telecommunications, networking, and technology operations.  He currently serves as the Chief Assistant Director for the County of Marin department of Information Services and Technology (IST).  In that role, Javier is responsible for the County's enterprise infrastructure, cross departmental collaborations, and external relations including leadership of the MIDAS shared network and initiatives in the Canal District, Marin City, and west Marin.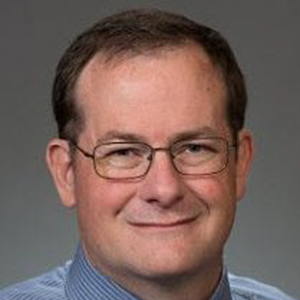 Jeff Daniel, Project Manager,  County of Marin
Jeff has been an IT project manager in the Bay Area since 1987. He has worked for private industry in companies the size of AT&T and Google down to small start-ups. He also has run projects for Marin companies like BioMarin, Autodesk, and Fireman's Fund.  Jeff was on Board of the San Rafael based Bay Area Consultant's Network (BACN) from 2016 to 2019.   In his time with BACN he developed a network with dozens of Marin small business people who provided advisory assistance for individuals and moderate size businesses in the area. His experience as a board member on several non-profit groups will be applied to supporting and facilitating the Digital Marin ESC.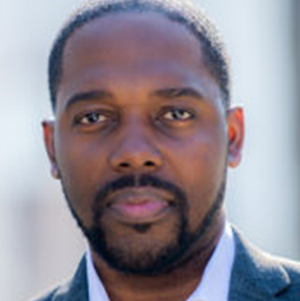 Jonathan Logan, Vice President Community Engagement, Marin Community Foundation
Johnathan joined MCF in early 2016, initially in the role of Special Assistant to the President, and soon after segueing to Vice President for Community Engagement. He brings a wide range of skills, with 11 years of local government and community development leadership experience. He has served on various non-profit and local government boards and commissions. Johnathan is a National Urban Fellow and holds a Bachelor of Science degree in Business Management and a Master's in Public Administration Degree from City University of New York, Baruch College.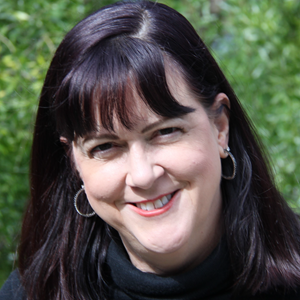 Liza Massey, Chief Information Officer, County of Marin
Ms. Massey has served as a technology executive in several state and local government agencies, including San Francisco and the City of LA. She was President and CEO of a non-profit technology organization, as well as, the founder and CEO of a successful public sector consulting firm. She served as a Senior Fellow with the Center for Digital Government and Education, and an award-winning Columnist for Public CIO Magazine. With a commitment to education, Ms. Massey served as an Assistant Professor for the University of Maryland and an adjunct professor in the Executive MBA program at University of Nevada, Las Vegas.
She has also participated on numerous advisory committees for K-12 and higher education. Ms. Massey has been a member of numerous Boards of Directors and appointed to several government task forces. She has received several awards throughout her career including being recognized as one of Nashville's Top Business and Civic Leaders and a Government Technology Top 25 Doer, Dreamer & Driver of Public Sector Innovation.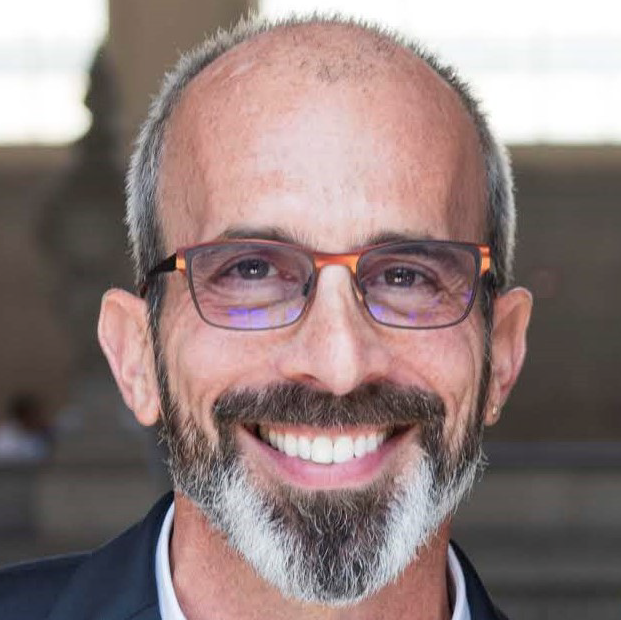 Michael Frank, Executive Director, Marin General Services Agency
Michael Frank is the contract Executive Officer of the Marin General Services Authority, an agency made up of Marin County and all Marin cities and towns, as well as a public-sector consultant. He was the City Manager of the City of Novato (60,000 pop) for 7 years ending in January 2016. Prior to that time, he was Assistant City Manager with the City of Santa Rosa. He has also worked for the cities of Hayward, Palo Alto, Fremont, and San Francisco. Michael has project managed IT software implementations and supervised IT Operations in multiple organizations. Michael graduated from Wesleyan University with a B.A. and moved to San Francisco for a Coro Fellowship in Civic Leadership. Mr. Frank received his MBA from the Yale School of Management.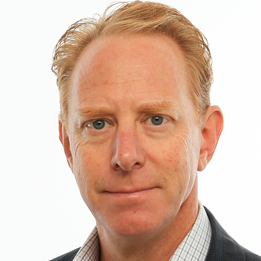 Mike Blakeley,  Chief Executive Officer, Marin Economic Forum
Mike Blakeley is a senior economic development specialist supporting clients in the public and private sector public and private sector. He is an expert at building partnerships and mobilizing different stakeholders to create shared outcomes and strategies. Mike joined the Marin Economic Forum having previously served as a Managing Director at Nathan Associates Inc., a global consulting firm that designs and implements large-scale economic development programs in emerging markets. In this capacity Mike led a global team of experts providing strategies on topics including entrepreneurship, business strategy and workforce development.
Mike is a former founder and President of an international trading company in San Francisco that exported agricultural commodities, including many products from California. He acquired his MA in International Economics and went on to work the U.S. Overseas Private Investment Corporation (OPIC) in Washington DC. Mike is a native of Marin County and currently resides there with his wife and two children.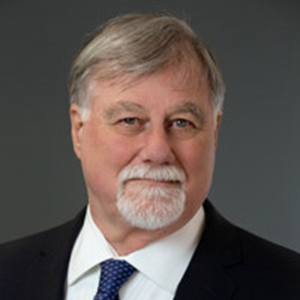 Ross Millerick, Trustee, Novato Unified School District
Ross serves on the Board of directors for NUSD and chairs the College of Marin Construction Oversite committee. He earned a Master of Science in Environmental Engineering from the University of California, Berkeley. Ross is also the Director of IT Management and a lecturer at Golden Gate University.  He has worked in Information Technology for 30 years leading company transformations to modern technology systems.  He has developed national level, enterprise class infrastructure and data centers supporting businesses supporting industries including, credit card processing, insurance, health care, banking & thrift, municipal government, product distribution. Prior to 2000 he supported local businesses including, Bank of Marin, City of Napa, City of Oakland, Birite Food Service and Recology.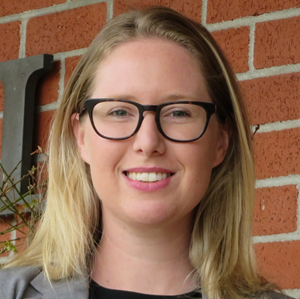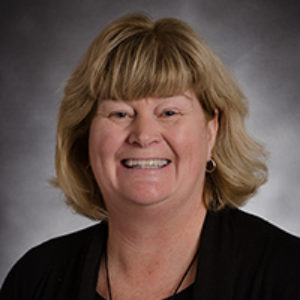 Sara Jones, Director of County Library Services, Marin County Free Library
Sara Jones is the recipient of a distinguished national award from the American Library Association (ALA).  She has led the 10-branch County-run library system and received the 2018 Peggy Sullivan Award for Public Library Administrators Supporting Services to Children. Sara joined Marin County in July of 2013.  Her focus has been in making the library a critical resource to improve student achievement in underserved communities in Marin County. Currently she is collaborating on a project to deploy education and immersive learning environments using virtual reality (VR), Augmented Reality (VAR) and extended reality in libraries.